Description
Revitalize your workspace with our elegant and functional desk, creating a conducive environment for productivity and style.This desk effortlessly combines functionality and a sleek design that complements any interior.
Features:
Classic Oak or Espresso Finish: Choose between classic oak or espresso finishes to match your personal style and existing decor.
Ample Desktop Space: The generously sized desktop offers plenty of room for work, whether it's using a computer, organizing papers, or storing office supplies.
Spacious Leg and Knee Area: This desk provides ample leg and knee space, allowing for comfortable movement and flexibility.
Ideal Height for Office Chairs: This desk is designed to accommodate most office chairs, ensuring a comfortable and ergonomic seating experience.
Versatile and Practical: Suitable for home offices, study areas, or workplaces, this desk adapts to different environments and is compatible with various chair styles.
Product size: 47.2*23.6*29.7 In
Find us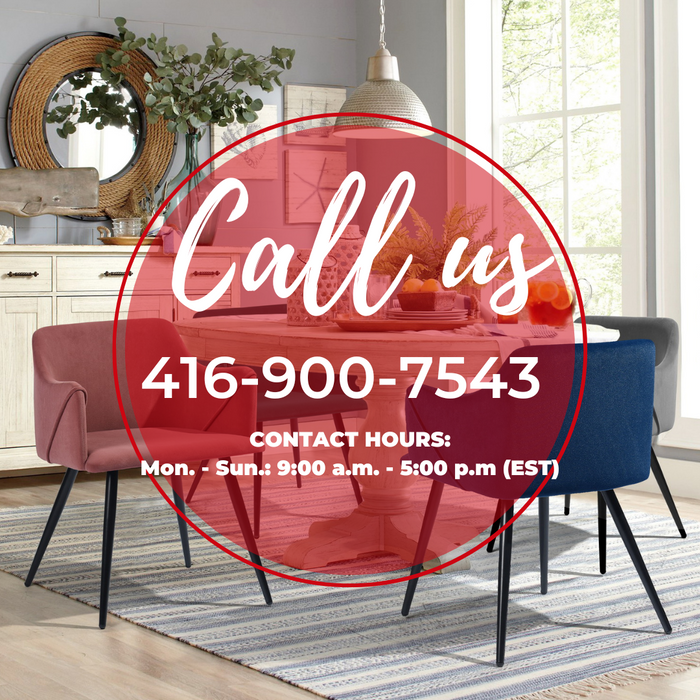 Our staff of furniture experts are always available to answer your questions and help in any way we can. We can guide you through the entire process, from planning to purchase to logistics and delivery. Think of us as a part of your team. Your success is our top priority. Let us know how we can help!