Description
Welcome to our home world, where we proudly present our 47-Inch Simple Hooked Coffee Table with Shelf. This versatile coffee table brings an irresistible charm and functionality to your living space. Its exquisite design and high-quality materials make it the centerpiece of your living room, adding a touch of modern elegance to your home decor.
Features:
Functional & Stylish Design: The sleek and versatile design of our 47-inch coffee table seamlessly complements any decor, adding a touch of elegance to your living room.
Versatile Usage: With dimensions of 48 * 24 * 18 inches, it fits perfectly in residential or commercial living room settings.
Premium Materials & Durable: Crafted with top-notch 30mm honey board and sturdy hooked black legs for long-lasting durability and easy maintenance.
Convenient Storage: The handy storage shelf keeps your living room organized and clutter-free.
Easy Assembly: Enjoy a hassle-free setup with simple assembly and clear instructions.
Find us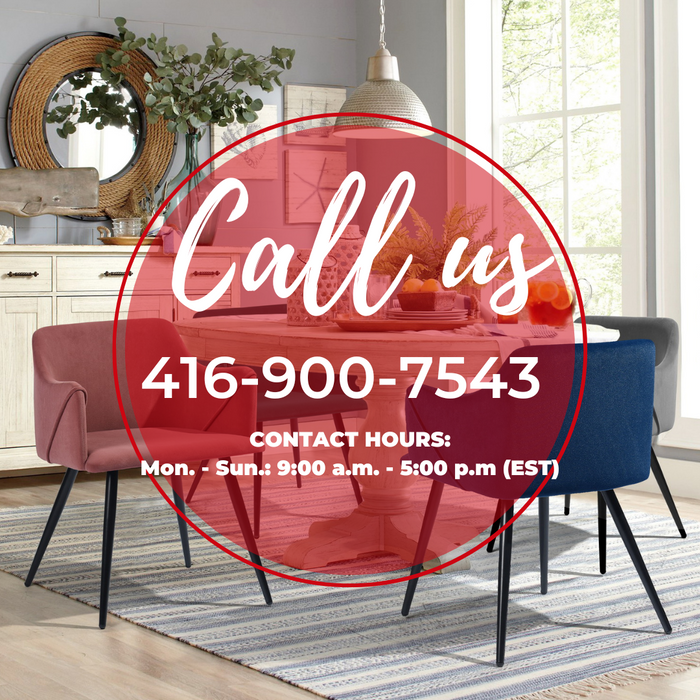 Our staff of furniture experts are always available to answer your questions and help in any way we can. We can guide you through the entire process, from planning to purchase to logistics and delivery. Think of us as a part of your team. Your success is our top priority. Let us know how we can help!