Description
Whether you love curling up on the couch with a glass of wine to unwind from a long day or you were born to host casual cocktail nights, this charming coffee table is a timeless addition to any abode. It can adds classic appeal to your space, a stylish stage for a bouquet of flowers from your garden, and a stack of your favorite magazines.

Features
*Brings a stylish accent to your seating arrangement
*Hard and not easy to dump and easy to clean
*Suitable for your livingroom or sofa
*The top material is MDF, not genuine marble.
Find us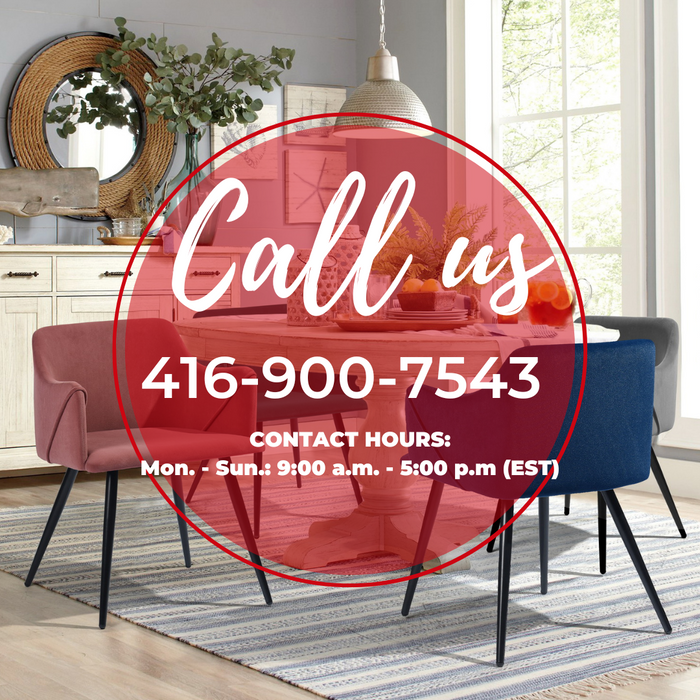 Our staff of furniture experts are always available to answer your questions and help in any way we can. We can guide you through the entire process, from planning to purchase to logistics and delivery. Think of us as a part of your team. Your success is our top priority. Let us know how we can help!