Description
On this dining chair, you'll be enjoying home-cooked meals in style (no matter how that new recipe turns out). Add it to a dining table of your choice, pull it up to a computer desk, or use it as a side chair for extra seating at your next party. Perfectly at home in modern and contemporary aesthetics.
Features
Includes all the necessary accessories and tools, no additional preparation required
The bottom of the chair legs has plastic pads, floor protectors for sensitive flooring.
Find us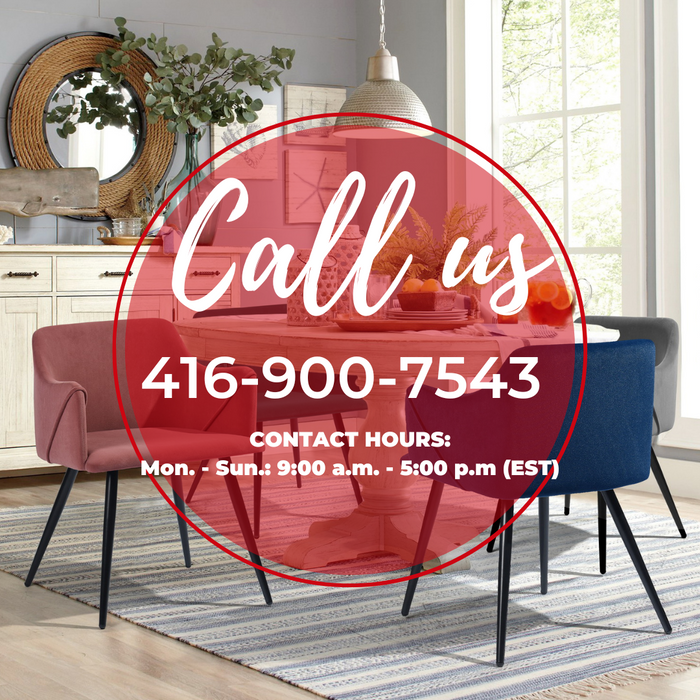 Our staff of furniture experts are always available to answer your questions and help in any way we can. We can guide you through the entire process, from planning to purchase to logistics and delivery. Think of us as a part of your team. Your success is our top priority. Let us know how we can help!