Description
Create the perfect study environment for your student with our Student's Dream Foldable Desk Set. This incredible 3-piece set features a foldable chair, shelf, and desk, designed to meet the needs of busy students and their moms. The desk provides a spacious 31.5" x 24.4" workspace, allowing your child to comfortably study and complete assignments. The chair, measuring 13.98" x 15.75" x 26.38", offers optimal support and comfort during long study sessions. The two-tier shelf, measuring 23.62" x 11.81" x 33.07", provides ample storage space for books, stationery, and other essentials, keeping everything within reach.
Space-Saving Design: The foldable feature of this 3-piece set makes it ideal for small spaces, allowing easy storage and portability.
Versatile Functionality: Designed with students in mind, the desk offers ample workspace, the chair ensures comfort, and the shelf provides storage for books, stationery, and essentials.
Sturdy and Durable: Crafted with high-quality materials, including a robust steel frame and a sturdy MDF board, this set guarantees long-lasting durability.
Easy Assembly: With its user-friendly design, this desk set can be quickly assembled without the need for complex tools or professional assistance.

Modern and Sleek: The finish and minimalist design give this set a contemporary look, seamlessly blending with any decor style.
Product Detail:
Desk Dimensions: 31.5" W x 24.4" D x 38.98" H

Chair Dimensions: 13.98" W x 15.75" D x 26.38" H,

Tube Diameter: 0.87" x 0.031"

Two-tier Shelf Dimensions: 23.62" W x 11.81" D x 33.07" H

Chair Weight Capacity: 250 lbs

Desk Weight Capacity: 66 lbs

Two-tier Shelf Weight Capacity: 66 lbs

Product Weight: Gross&Net?:42.11 lbs (19.1 kg),35.05 lbs (15.9 kg)
Find us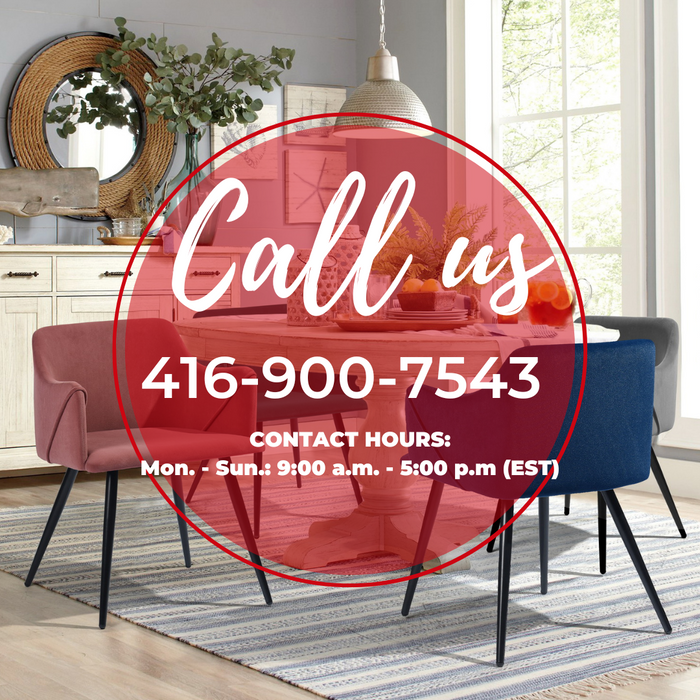 Our staff of furniture experts are always available to answer your questions and help in any way we can. We can guide you through the entire process, from planning to purchase to logistics and delivery. Think of us as a part of your team. Your success is our top priority. Let us know how we can help!