Description
Relax in style with this ergonomically designed rocking chair.
Features:
-High-quality materials, the ergonomic design helps you stay cozy during long-time relaxation.
-Combining with richly padded cushion, soft backrest and armrest, this rocking chair provides ultimate comfort in impeccable style.
-This stylish rocking can surely satisfy your daily relaxation needs and it is perfect for taking a nap or reading books.
Find us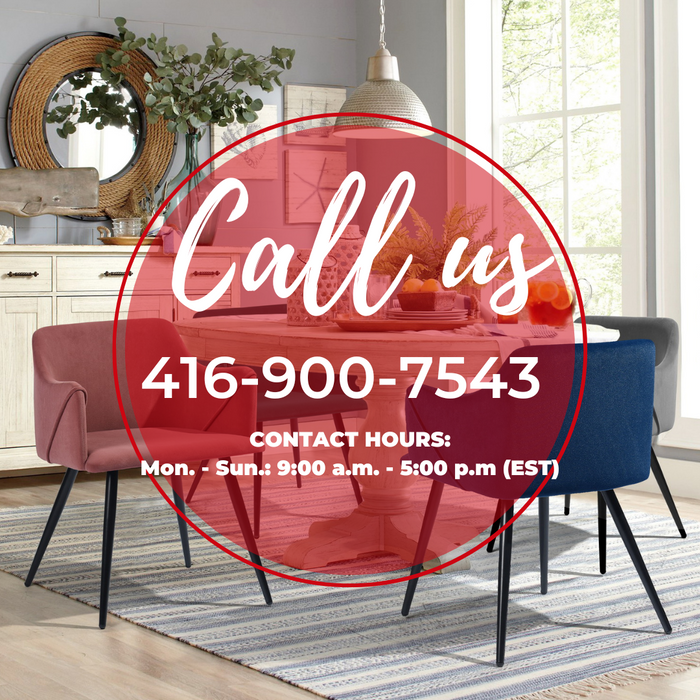 Our staff of furniture experts are always available to answer your questions and help in any way we can. We can guide you through the entire process, from planning to purchase to logistics and delivery. Think of us as a part of your team. Your success is our top priority. Let us know how we can help!