Description
Introducing our stunning daybeds collection - the perfect addition to any modern home. Our daybeds are crafted with premium materials and designed with comfort and style in mind. Featuring a sleek and stylish silhouette, our daybeds are the epitome of contemporary design. The sturdy frame ensures durability for years to come. The backrests are ergonomically designed to provide ample support and relaxation, making our daybeds the ultimate spot for lounging and unwinding after a long day.
Features£º
Versatile Design: Daybeds serve as both a sofa and a bed, making them perfect for small spaces or guest rooms.
Stylish Look: Available in various styles and designs, daybeds are a fashionable addition to any room.
Cute Shape: The lovely chocolate shape and color make this daybed a charming and attractive piece of furniture.
Durable Construction: Made with durable materials like wood or metal, daybeds are built to last for many years.
Easy Assembly: Typically easy to assemble, daybeds come with all the necessary hardware and instructions, making assembly a breeze.
Easy assemble. Takes less than 30 minutes to assemble with included instructions.
Find us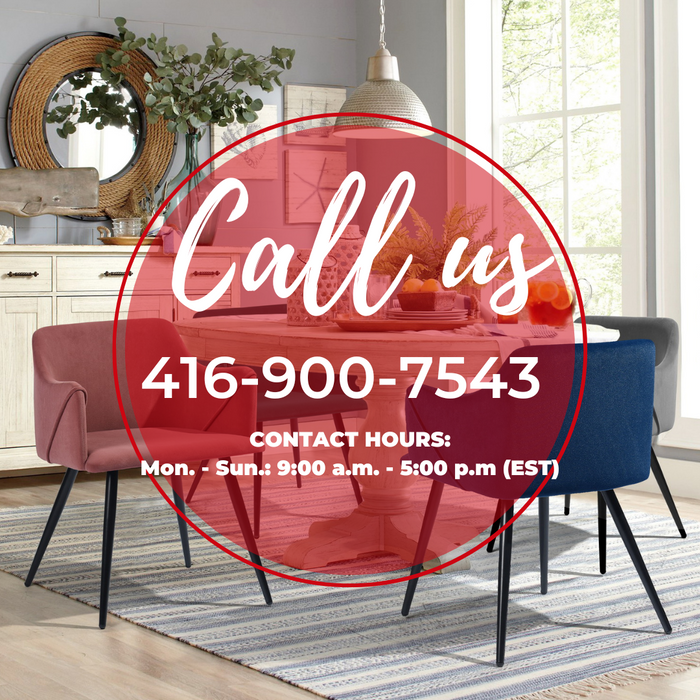 Our staff of furniture experts are always available to answer your questions and help in any way we can. We can guide you through the entire process, from planning to purchase to logistics and delivery. Think of us as a part of your team. Your success is our top priority. Let us know how we can help!