Description
Product details
An upholstered office chair with adjustable height and swivel function is a versatile and comfortable seating option for any workspace. It typically features a padded seat and backrest covered in a durable and breathable fabric material. The chair's height can be adjusted using a pneumatic lift mechanism, allowing you to customize it to your preferred seating position. This feature is particularly useful for people who spend extended periods sitting at a desk and need to maintain proper posture. The swivel function allows the chair to rotate 360 degrees, making it easy to access different areas of your workspace without having to get up and move the chair.
Comfortable upholstered seat and backrest for extended sitting.
Adjustable height to fit different work surfaces.
Swivel function for easy movement and access
Task office chair suitable for long working hours.
Home office chair designed for style and function.
Find us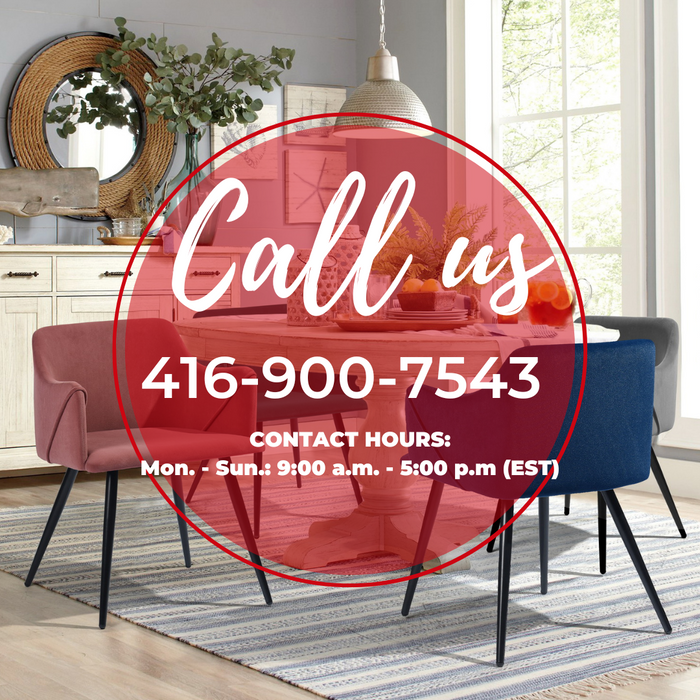 Our staff of furniture experts are always available to answer your questions and help in any way we can. We can guide you through the entire process, from planning to purchase to logistics and delivery. Think of us as a part of your team. Your success is our top priority. Let us know how we can help!